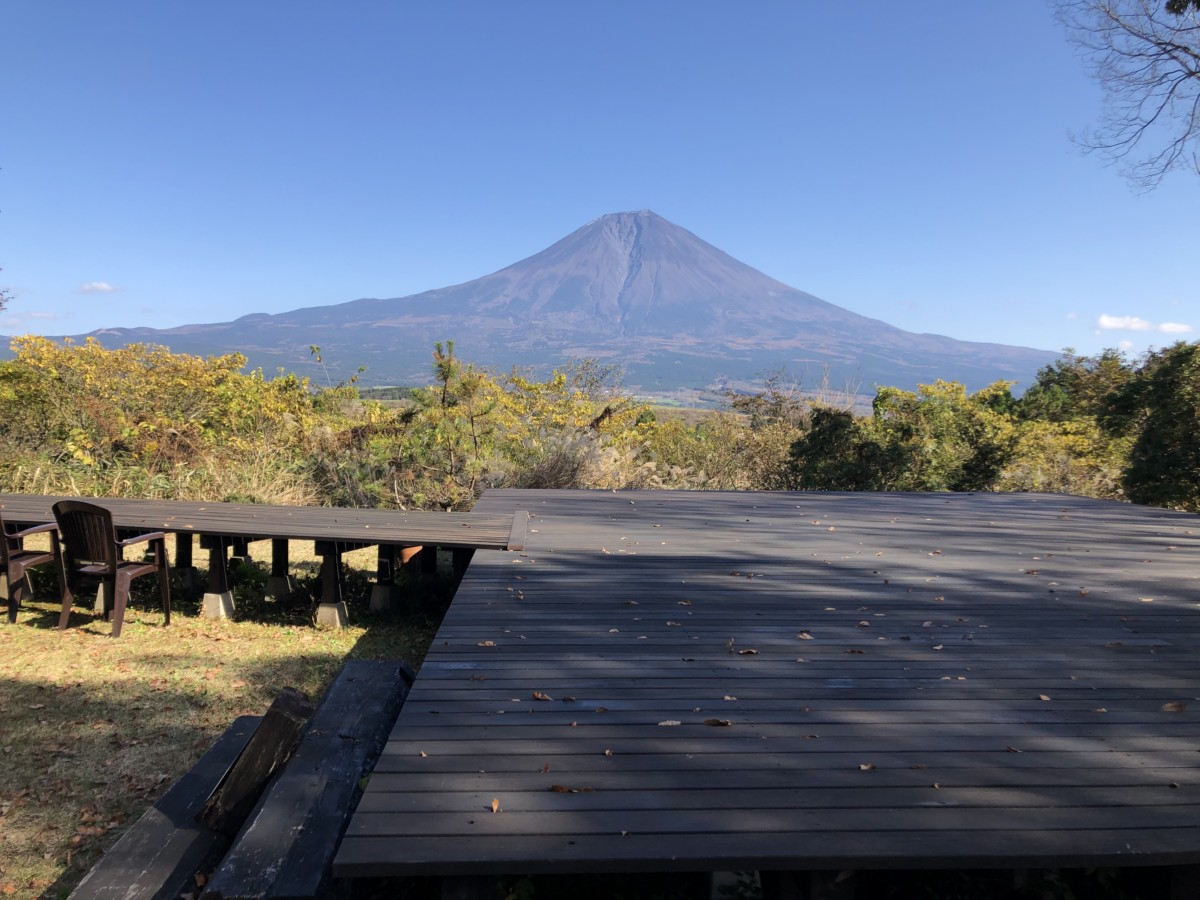 Memories and Melodies just in front of Mt.Fuji.
As you know, we launched the first short movie to introduce Best of the Fuji in accordance with the opportunity to join ILTM World Tour in 2020 in collaboration with Ryoku Yokoyama and Lena Yokoyama, whose professional musical activities has been well-known around Europe.
On the other hand, by communication with Hitsuki Club, one of the members of Best of the Fuji, we are capable of having lunch and dinner with listening to live concert by them or other musicians who are willing to perform here.
Especially, post Covid-19 period, we recommend those interested in special honeymoon as once-in-your-lifetime experience.