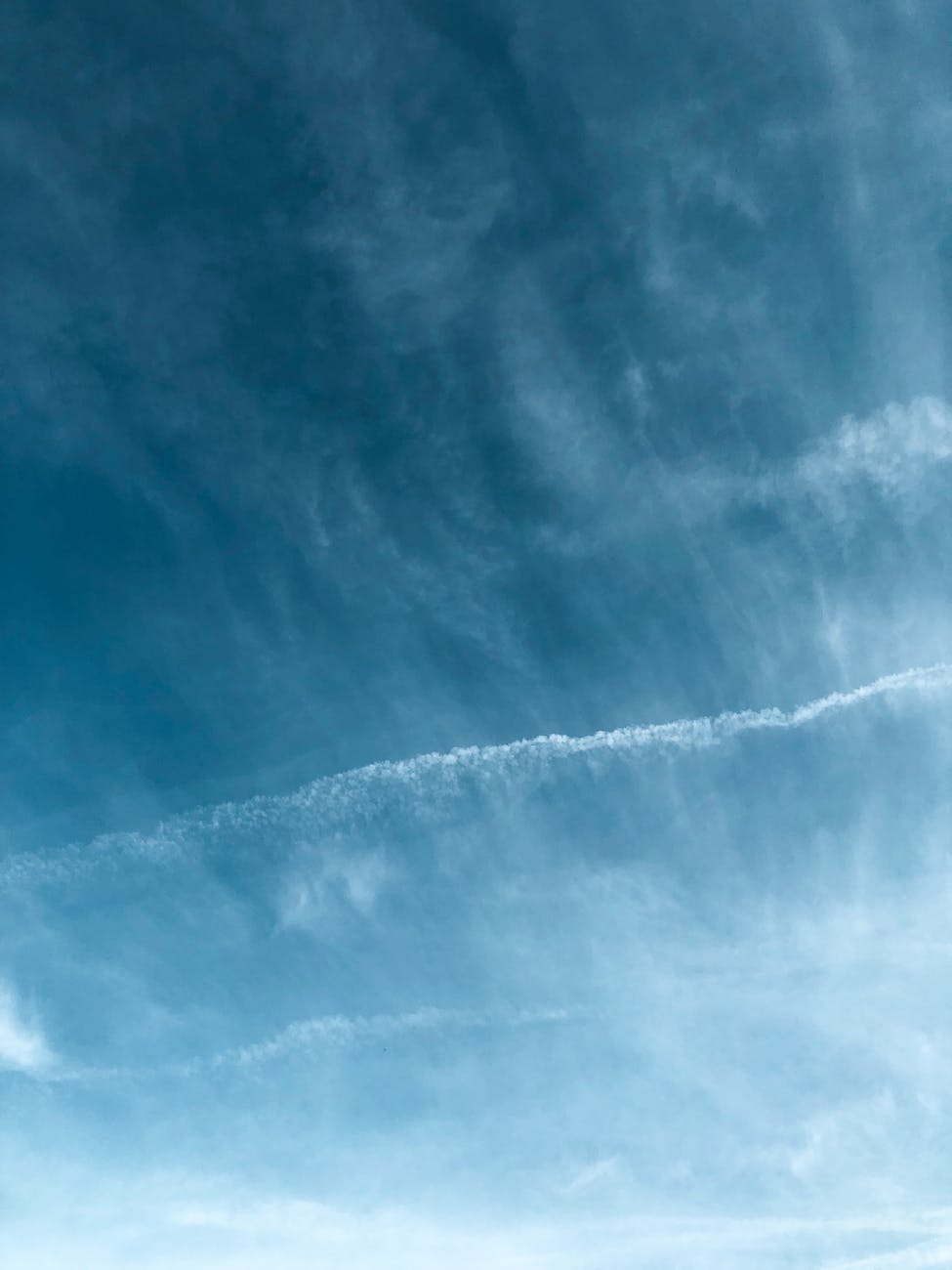 Go along with 'Friluftsliv'
'Friluftsliv' has been called one of the key issues to cope with Covid-19 pandemic and we should go along with this idea originated from Norway. This is applicable to 'Free-air Life' in English which all of us can understand what it means.
Norway is one of the happiest countries in the world and at first sight, you might wonder why. Their winters are long and filled with darkness, not to speak of the cold temperatures. Yet once again, their mindset is all that counts. A very important and typical aspect of Norwegian life is something called friluftsliv – a concept that might get you through for the coming year.
We, Fujisan Luxury Tourism Consortium, follow this idea so that we become the happiest destination in Japan, simply because 'Best of the Fuji' worth while becoming 'the most adequate Friluftsliv destination in Japan'.