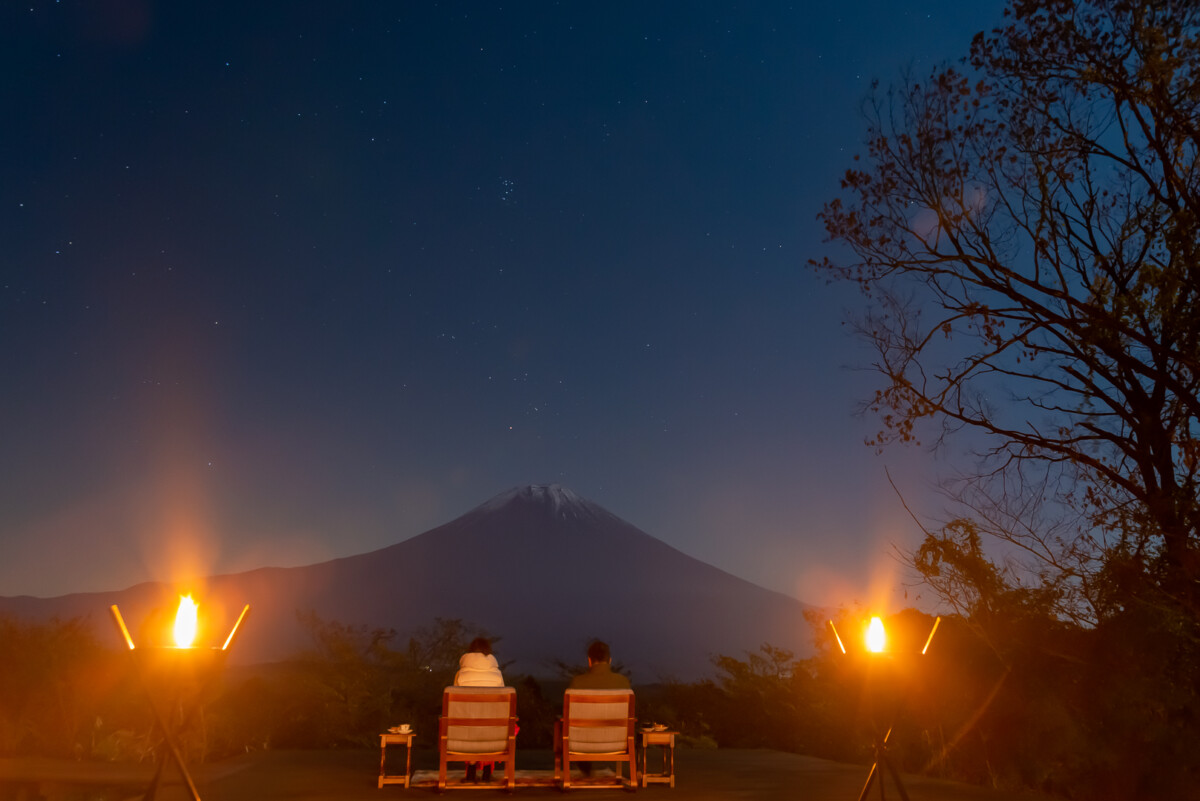 We show one model itinerary in Shizuoka prefecture. You should visit
-Akao Herbs Garden in Atami where you can enjoy the beautiful scenery of Sagami Bay and the biggest Bonsai in Japan with a cup of coffee from Coeda House designed by Kengo Kuma, one of the world-renowned architects.
-Fuji Sengen Taisha which has been a partial owner of Mt.Fuji is famous for its sacred water from Mt.Fuji after long-long years. You can enjoy full-fledged Japanese green tea made from this water and tea leaves in Shizuoka with some tea-tasting and tea ceremony masters.
-At Hitsuki Club, you can have a rare experience of 'one of the nearest' from Mt.Fuji as well as a lunch experience from small transparent domes they have. Sometimes here at Hitsuki Club, you can see the beautiful 'Diamond Fuji'
-Another rare and local experiences are visiting Wasabi fields, White thread waterfall, Japanese sword museum, etc.