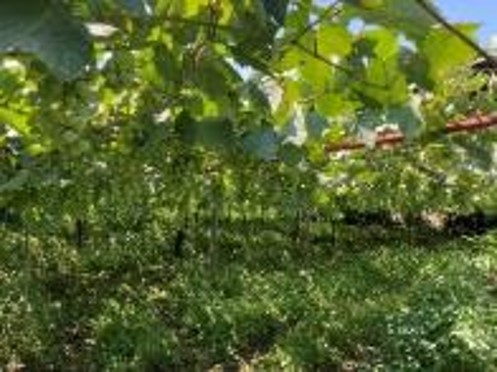 We will show you one model itinerary in Yamanashi prefecture. You should visit
-Misawa winery in Katsunuma run by Misawa Family, where they made great Japanese wines recently followed by wine tasting led by an owner, Ms. Ayana Misawa.
-Come by Oshino-Hakkai, a part of the World Heritage 'Fujisan, sacred place and artificial resources, where you can see a lot of sacred water coming from Mt.Fuji.
-Another must are Kiyosato, one of the best resorts in Japan and Kobuchizawa where you can take a visit to Hakushu Distillery, representative of Japanese single malt whiskies.