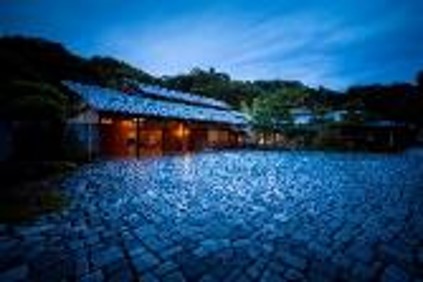 We recommend Mt. Fuji hopping travel which you will come by the famous and religious places around Mt.Fuji driving through Shizuoka, Kanagawa and Yamanashi.
You just combine some ideas of itineraries we already show you.
We adjust everything you need!
Be regenerative! Be Conscious!
You are always able to experience Best Views, Best Hospitality, Best Hotels as well as Natural Wonders / Flora and Fauna.