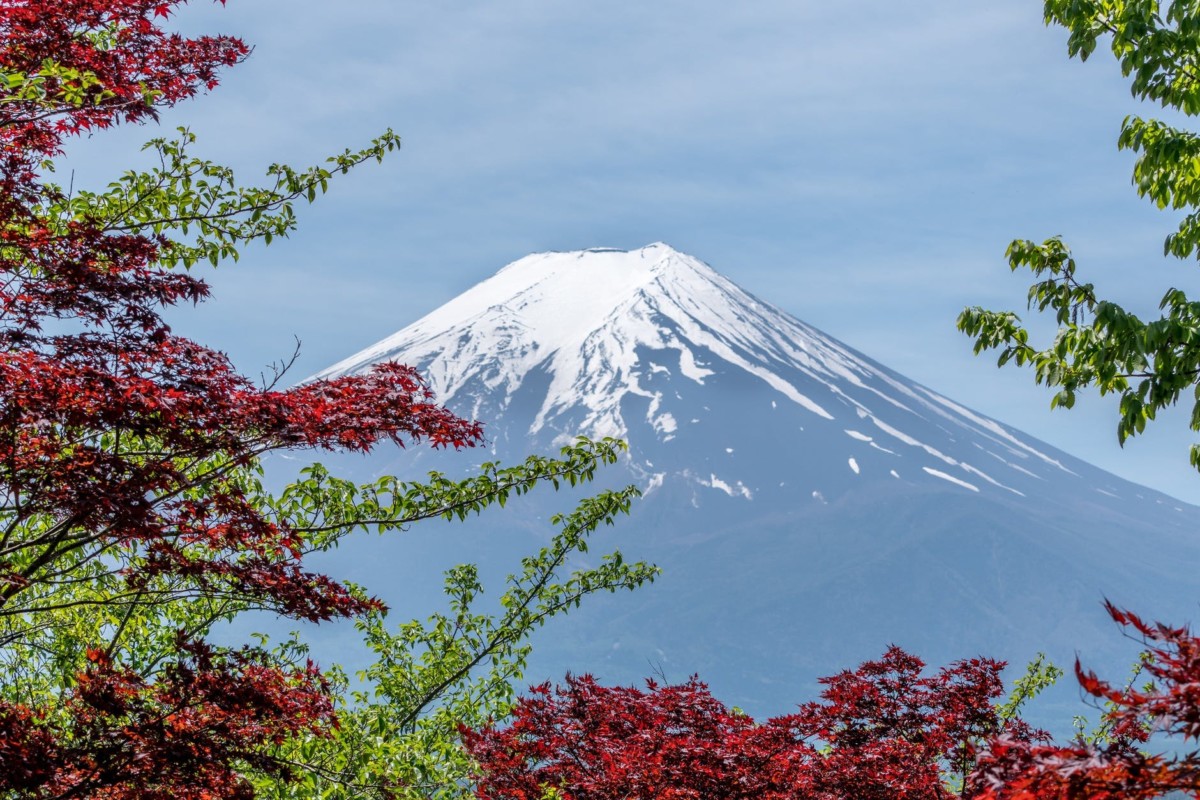 From Cruise to Flora and Fauna.
Following Joe Biden's election as the 46th President of the United States, the American Travel Advisors Association (ASTA) has pointed out how this change will affect the travel industry.
Society's top priority is to pass the new Coronavirus (COVID-19) Relief Bill as soon as possible, and the CARES Act passed in March has long been depleted and is most harmful by COVID-19. ASTA says there is an urgent need for additional support for the business it receives. ASTA also said it is unclear whether the "out of hand" parliament will provide a favorable environment for quickly addressing the issue, or whether the work will stagnate until 2021. However, ASTA points out that parliamentary leaders from both parties remain optimistic about a swift deal.
With regard to cruises, the US Centers for Disease Control and Prevention (CDC) changed the tough "departure ban" on Saturday before the election day to a new framework for phased resumption of cruise ship operations. "This was welcome and was an important milestone for the restart of the travel industry," ASTA said, adding that due to strict measures, the first departure will not be made until next year. Biden's measures are cautious, and while Biden said, "In the early stages, we are likely to have more pressing challenges," Biden said. Changes could be made to further delay the restart of the cruise industry, "ASTA points out.
It seems that wealthy cruise travel will not return to the market for a while, but nearby Flora and Fauna type and Glamping type travel such as the frilled thrift advocated by Norway will become a market for wealthier travel. It is expected to go. Mt. Fuji Luxury Tourism is also entering a period of expanding opportunities.