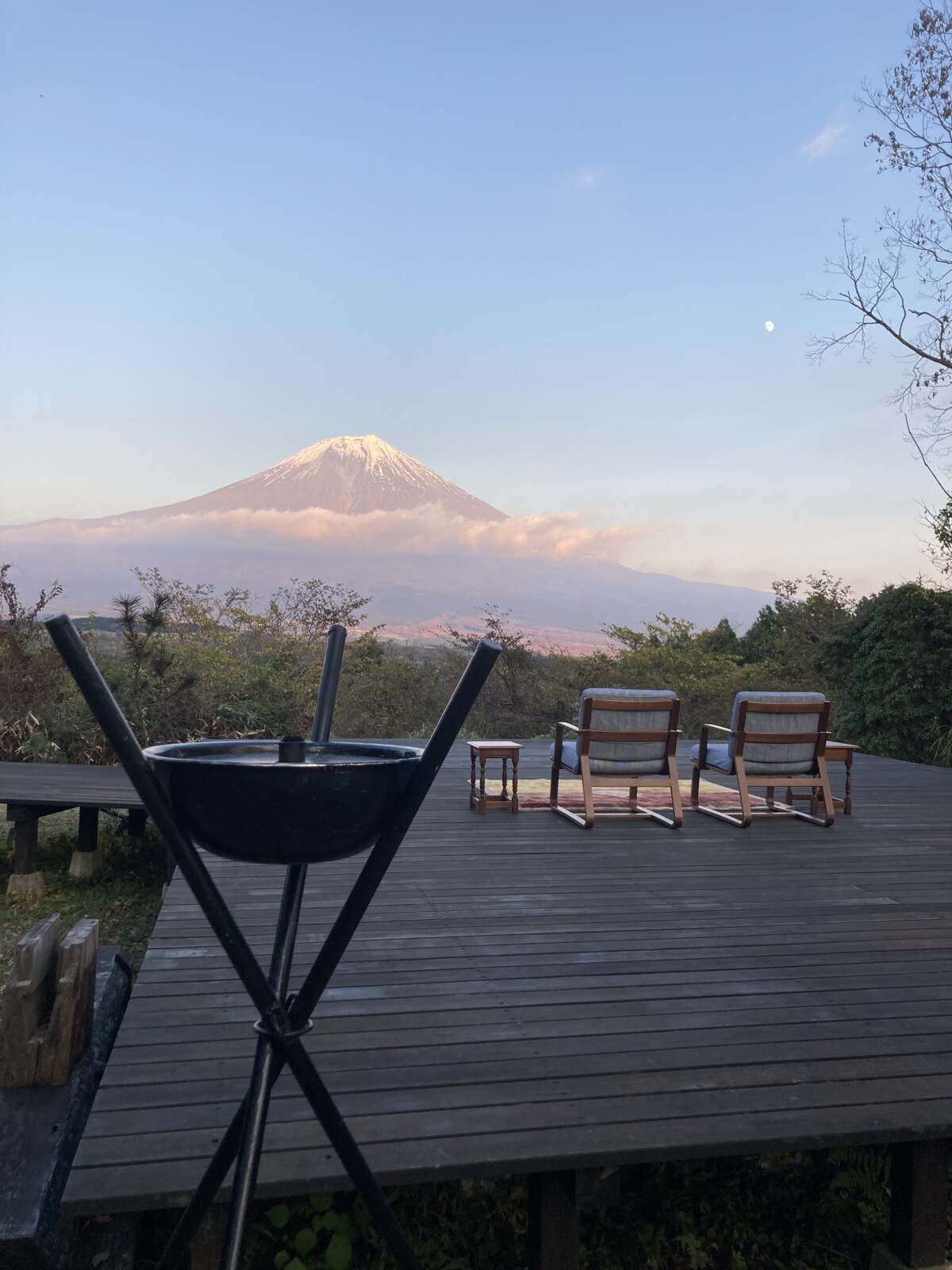 Enjoy the exclusive Wellness Retreat at Fujinomiya!
A good experience on the road not only improves your knowledge and skills, but can also create inspiration that you wouldn't normally think of. And it can make a richer change in your life, as if you were reborn.
For example, standing in the nature of your destination and feeling the relaxing time.
You can get something of natural origin, take a walk, or close your eyes and meditate without doing anything.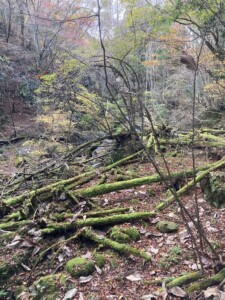 Many of the leaders have the belief and motivation to "change the future" and "make it better." And, in the process of creating new things, sometimes we get lost and we have to ask ourselves again each time. It is said that it is not possible to make a decision as a top management only with logical intelligence and the amount of information. The time to think about the existence of a great power that cannot be helped by one's own power and to listen to the intuition that has emerged may be created by once separating oneself from the usual busy life.
It is very famous that Steve Jobs, who founded Apple two years ago, and Mark Zuckerberg, who was worried at the beginning of the founding, visited the temple and meditated.
In the world of Zen, we will look at the most important essence by scraping off the unnecessary things that we have built so far. Moreover, its essence can only be obtained through one's own experience.
In this way, managers who are devoted to meditation and mindfulness agree that they can face themselves by putting themselves in a static space.
Of course, not only closing your eyes, but also experiencing in nature that you wouldn't normally experience is an opportunity to discover a new self.
Since Japan is an island country separated from the continent, it has developed its own ecosystem. In Japan, which has four seasons, you can enjoy various natural expressions from time to time.
In such a land, Japanese people have lived near forests for a long time, hunting and collecting, raising livestock and farming, and living deeply involved with animals and greenery. The sensibilities of nurturing nature and admiring the changes of the four seasons are still at the root of the development of Japanese culture.
At Best of the Fuji, it is possible to make tea and herbal water derived from nature from the spring water of Mt. Fuji for your own body, or to provide an experience such as having a maki sauna in nature.
You can spend a slow and natural time by monopolizing the nature of Mt. Fuji, which is full of greenery, and spending time with your smartphone without ringing.
In recent years, an increasing number of business owners are seeking an experience of facing themselves by separating themselves from their usual busy life and information-overloaded society and placing themselves in a static space.
For those of us who are busy living in an information-oriented society, such a static and spiritual experience can be said to be a precious time that is difficult to obtain in our daily lifestyle.
Fujinomiya's Nigetsu Club and Mt. Fuji Seiyoen are waiting for everyone who fights against modern society with the Fuji Wellness Retreat Program.