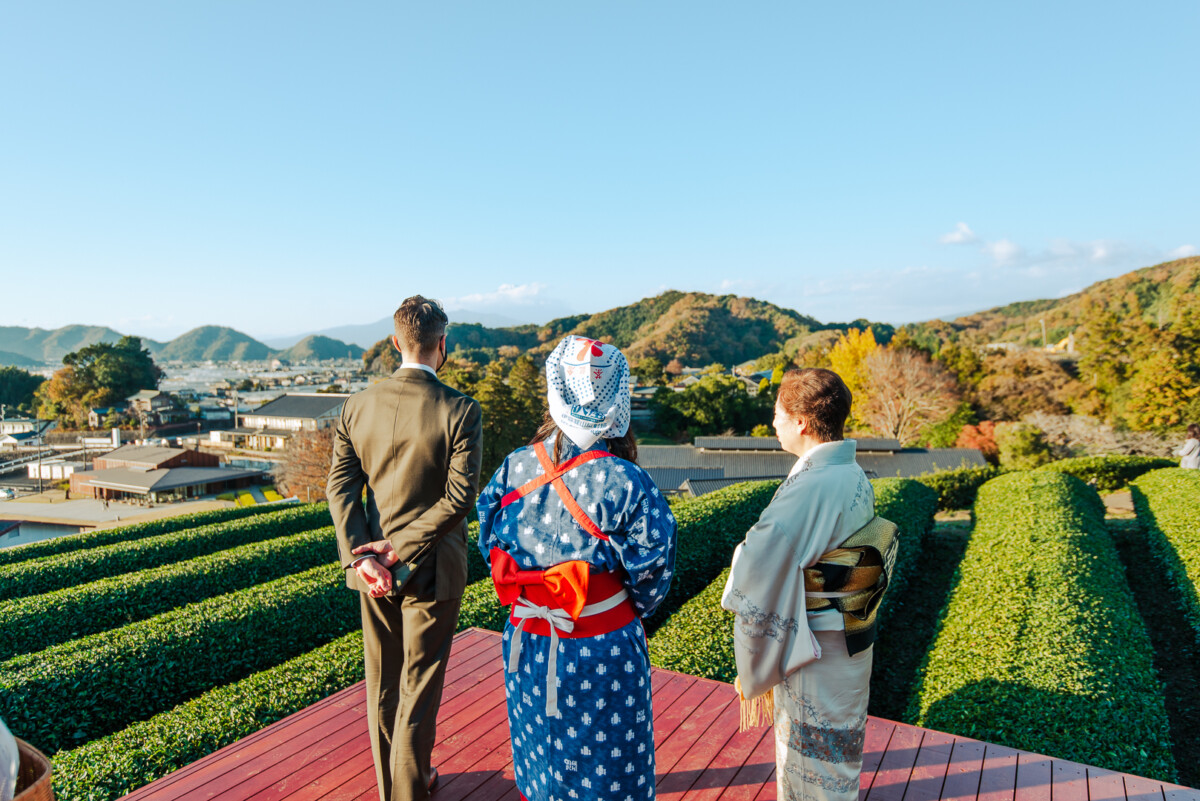 We will show you another model itinerary in Shizuoka prefecture. You should visit
– Makinohara Plateau where you feel the biggets tea-leaves greenery nature and Horai bridge where you can enjoy the oldest wooden bridge in the world symbolized by human
longevity and long-lasting relationships among many couples.
-You can immerse yourself in the HOKUSAI world at Satta Pass which you feel similarity with a Ukiyoe written by Hokusai followed by having a late lunch at one of the famous Tuna-Sushi restaurants because we have the largest catch of Tuna around here.
-You can enjoy another Japanese crafts experiences with local artisans for the purpose of making once-in-your-lifetime souvenir!
-Surely you can combine wherever you want to go with our plan.