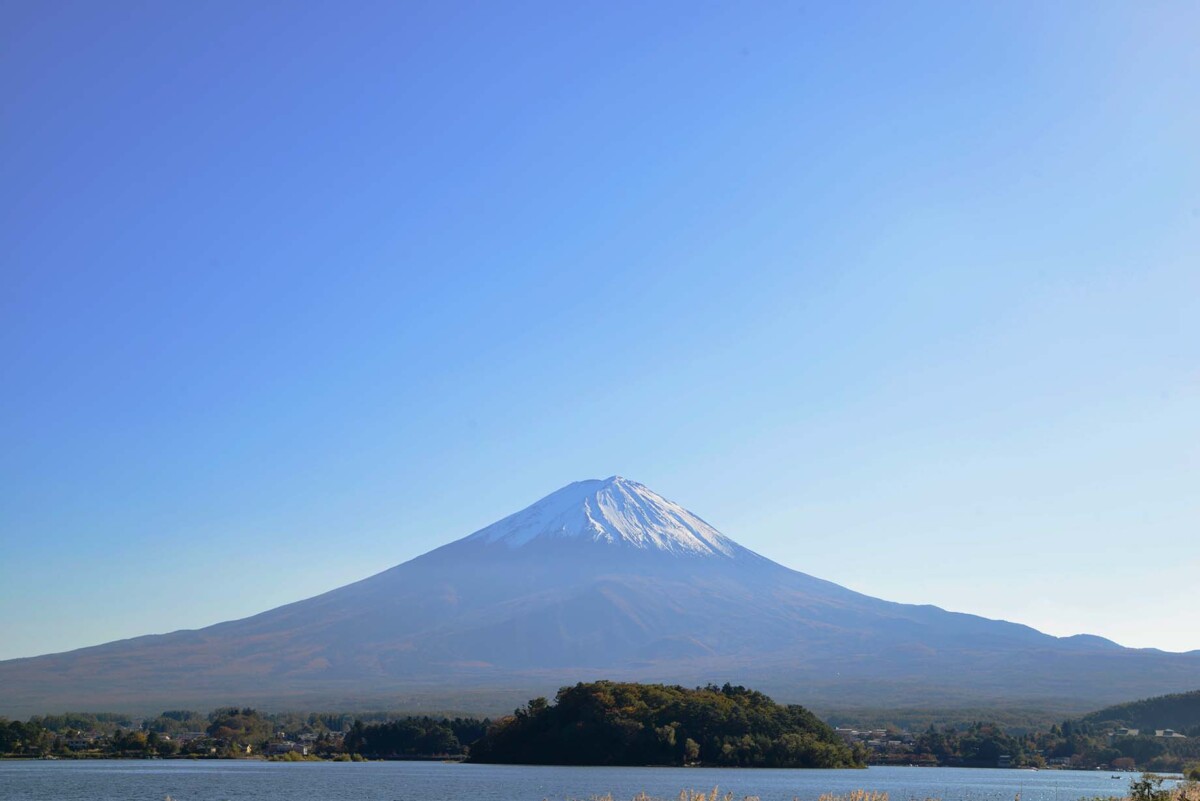 Put Best of the Fuji in your Bucket List! – Special experiences once in your life-time. #UNITED
It is not necessary to explain it anymore, but Mt. Fuji has a unique value in the world as a "famous mountain" that created various beliefs and arts. It may have been too late to be registered as a World Heritage Site as "Mt. Fuji = the object of worship and the source of art". We, Best of the Fuji, thoroughly delve into the two reasons why Mt. Fuji was selected as a World Heritage Site, utilize it in the basic policies of various projects in the future and the concept of product development, and want to cherish Philanthropy in Regererative. There is.
First of all, Mt. Fuji as an "object of worship" has been awe of people since ancient times due to its magnificence and frequent and violent eruptions, and has been the object of various worship since ancient times as Mt. Fuji. Due to that. On the other hand, there are many countries with mountain worship overseas. As a symbol of fighting Covid-19, we believe that the domestic and international alliance of "Mountain Experience as a sacred place" is one of the responsibilities of Best of the Fuji. I think there are many other ideas besides the projects introduced here, so I am calling for widespread cooperation.
On the other hand, Mt. Fuji as the "source of art" has a glimpse of its origin in Mt. Fuji drawn in ukiyo-e, and it has had a great impact and influence on artists such as Monet and Van Gogh across the sea. to cause. The iconography of Mt. Fuji is a source of creative sensibilities for works of art, and the appearance of Mt. Fuji depicted in ukiyo-e has influenced the development of Western art. Mt. Fuji is a symbol of Japanese culture and art in a broad sense, but I also believe that it has a responsibility to increase its artistic value in various ways. In particular, we would like to open the door to local artists, craftsmen, and those who are starting to study art, and work with them to develop souvenir products in collaboration with Mt. Fuji.
Please pay attention to the activities of Best of the Fuji, which breaks down the two global senses of Mt. Fuji, unifies the concept, and aims at the venture philanthropy from Mt. Fuji.