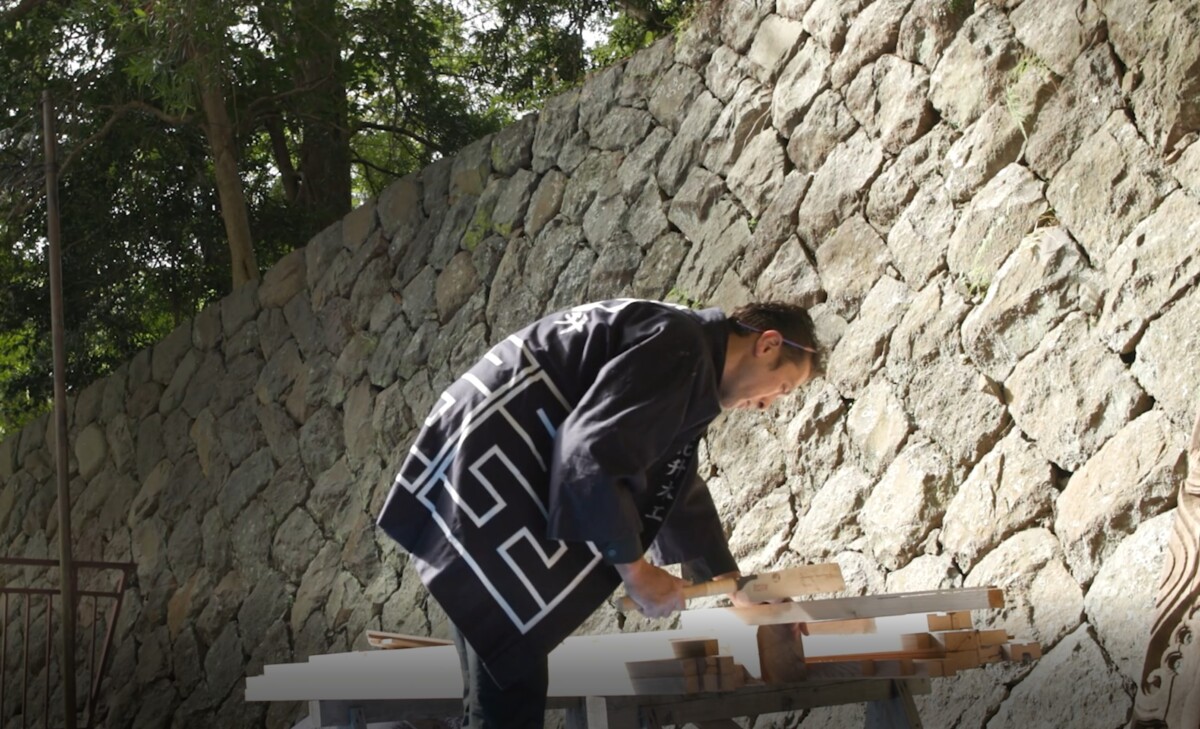 We will show you one model itinerary in Kanagawa prefecture. You should visit
-Japanese architect called MIYADAIKU who restore / renovate many Japanese shrines and temples as well as build them at Hanamasu-Mokko followed by coming by Enoura Observatory made by mindful designs with a beautiful scenery of the Pacific Ocean.
-You can stay both in Yugawara, one of the oldest hot-springs area here in Japan and in Hakone, taking just 20 minutes' drive from Yugawara, which has Hakone Shrine, great auberges and museums.